ABU DHABI MEDIA COMPANY
(1) Branding
PATTERN IN A FLEXIBLE DESIGN SYSTEM  
 

In option 1, I've chosen to work around the patterns associated with Broadcast, Publishing and Digital media. I have combined these patterns to create interesting arrangements of shapes, styles and colours to highlight the diversity yet synchronisation of the three media. The option also allows for experimentation in the materials, colours and patterns used. 



Freelance project in cooperation with IMPACT BBDO Abu Dhabi.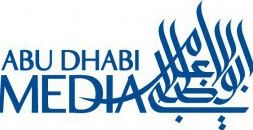 to top